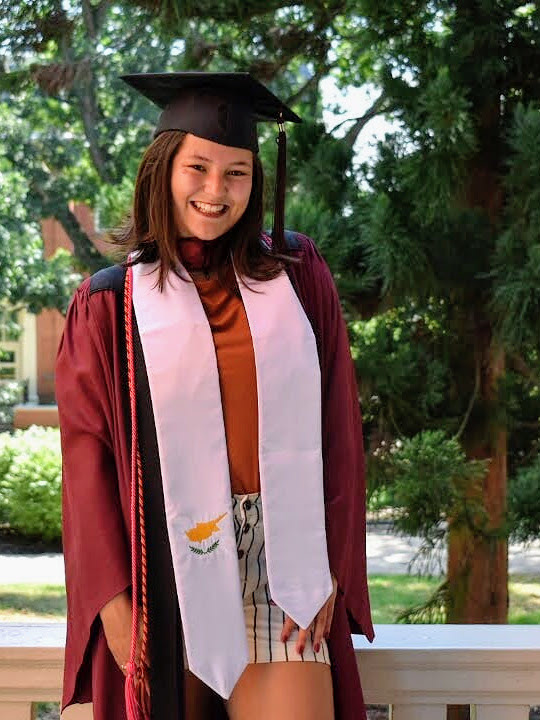 Since I decided to pursue graphic design back in 2016, it has become my mission to use my career and skills to better the world around me.
​​​​​​​My hope is that my graphic design portfolio, greeting cards and linocut prints bring you joy!
I am well versed in many aspects of design, including packaging, digital, and branding. I was trained in print design, and my most recent work experience was digital. I am excited to see where my career takes me next!
Aside from career goals, I have lots of hobbies, including playing cello, dancing, and printmaking. If I'm not designing or working on one of my various hobbies, you can find me playing with my bulldog or on the beach.
Have a project I can help you on? I'm happy to help!